Watch Police Sergeant Assault Police Officer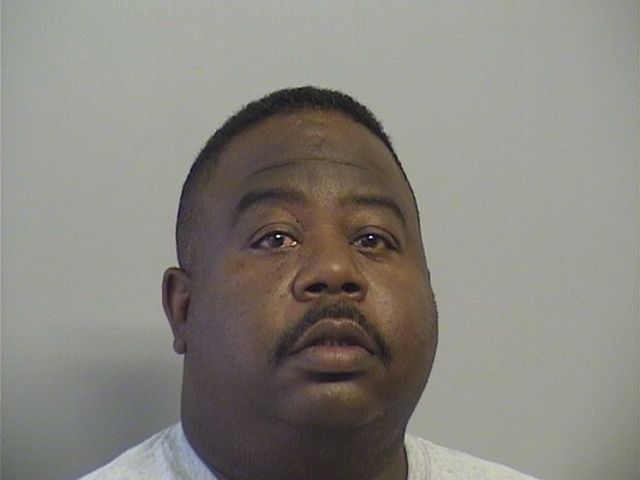 Video released by the Tulsa Police Department shows off duty Sergeant Dedlorn Sanders punch an on duty police officer that had responded to the area for a disturbance.
In the unbelievable footage, officers try to calm an 'out of control' Sanders that immediately exits his car in an aggressive manner.  Officers are seen trying to calm Sanders down, who continues to escalate the situation until he strikes a police officer.
Sanders, who wasn't arrested the night of the incident, was subsequently arrested on a felony assault charge after the District Attorney reviewed the footage.