Watch McDonald's Employee Save Police Officer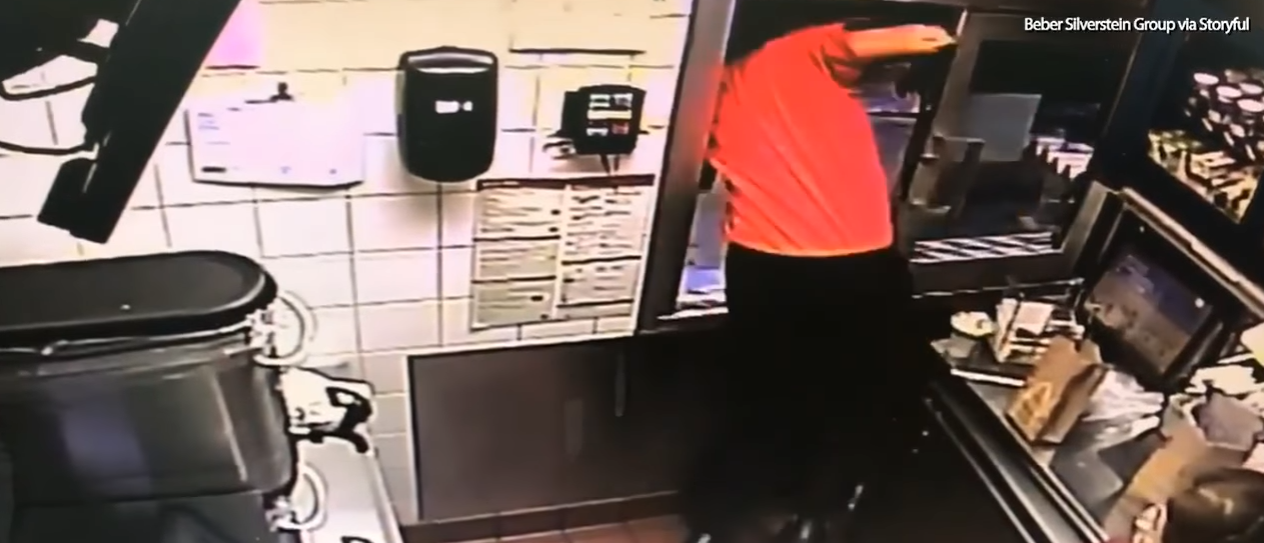 [vc_row][vc_column][vc_column_text]A McDonald's employee has been hailed as a hero for helping an off-duty police officer in medical distress, and the incident was caught on surveillance video.
"I never panicked. I never panicked at all," said Pedro Viloria. "My brain was on hero mode. Totally."
Viloria, 22, served one heck of a Happy Meal on Tuesday morning at the McDonald's where he works.
"I thought immediately, 'Something's going wrong with that woman now, and I've got to do something to help her,'" he said.
He was working the drive-thru when an off-duty Miami-Dade officer pulled through with her kids. She was having a medical emergency, and Viloria didn't hesitate to help.
He hopped out of the window and ran to her car, where she had lost consciousness.
The officer was taken to an area hospital, where she is listed in critical condition. No one has publicly revealed what caused the medical emergency.
Read More[/vc_column_text][/vc_column][/vc_row][vc_row][vc_column][vc_video link="https://youtu.be/pWYCUslKG5o"][/vc_column][/vc_row]