Walking Dead Episode Prompts Call To Police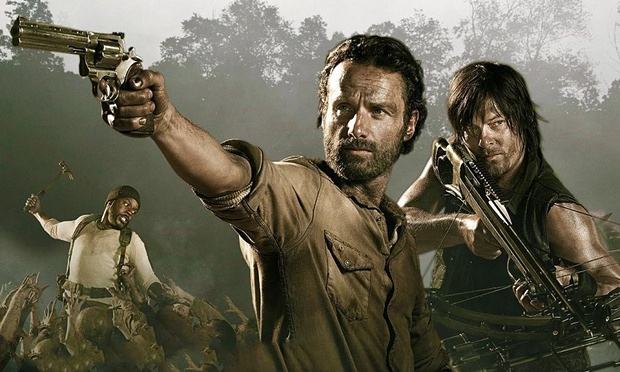 A Montana family was gathered around the television watching the zombie series, "Walking Dead" when their house was surrounded by law enforcement according to the Great Falls Tribune.
According to Great Falls Police Department Sergeant Brian McGraw, a 911 call came in at 7:28 p.m. from a neighbor who heard "screaming from a house about someone having a gun,"
Believing it was a disturbance with a gun, officers surrounded the house, only to find two adults and several children watching the Walking Dead.
There were no details on what the family said.