Violence Continues In St. Louis Riots, Moves To Upscale Malls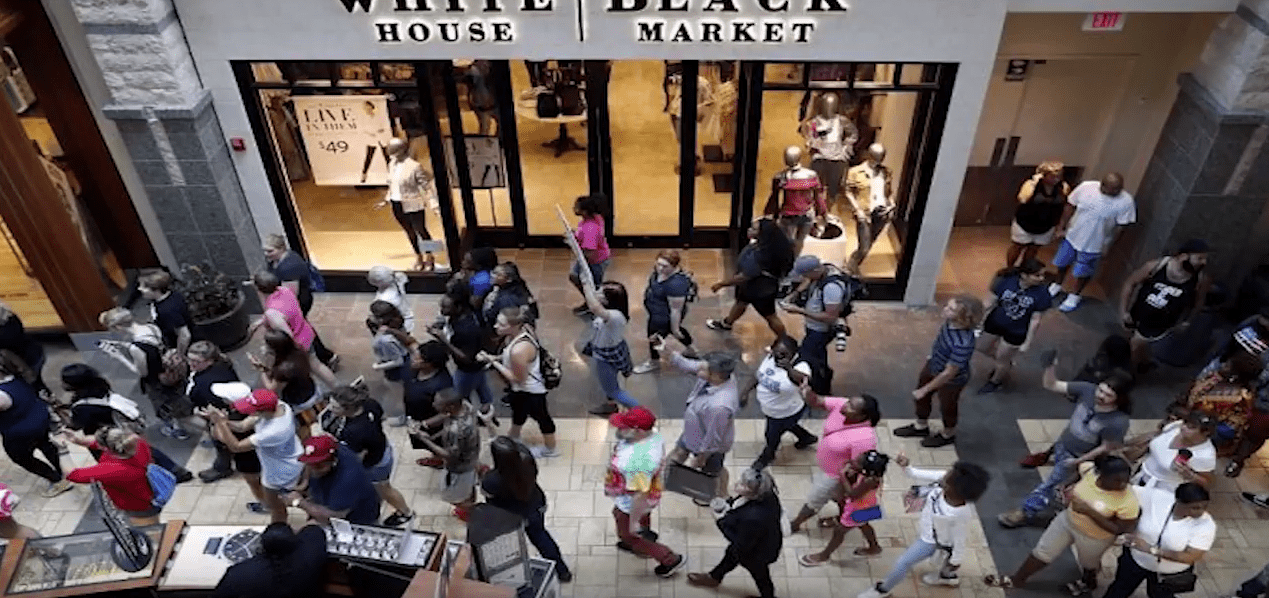 Photo Courtesy: YouTube
---
Violence continued Saturday night in St. Louis as protests turned into riots after Jason Stockley was found not guilty of first-degree murder in the 2011 shooting death of Anthony Lamar Smith following a car chase.
Singer Ed Sheeran and rock band U2 cancelled concerts planned for the city this weekend and dozens of police officers have been injured.
Saturday afternoon, demonstrators marched and held a demonstration in West County Center mall, holding signs reading "Black Lives Matter" and "Murder Is Illegal." Marchers moved on to the nearby Chesterfield mall and the Taste of St. Louis.
Saturday night a smaller group gathered in the Delmar Loop area, known for its concert venues, restaurants, shops and bars, according to the Associated Press. Officials declared it an unlawful assembly but the group refused to disperse, breaking windows at dozens of businesses and throwing what officials called "debris" at police.
Missouri Governor Eric Greitens said earlier Saturday that police are dedicated to protecting peaceful protesters, but "violence and vandalism is not protest, it is a crime."