Video: Miami-Dade Police Launch Investigation After Use of Force On Unruly Football Fan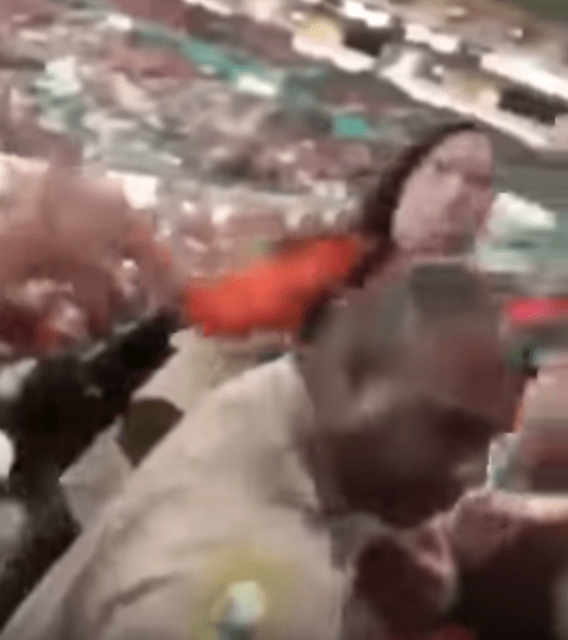 The Miami-Dade Police Department is investigating an exchange between a police officer and a University of Miami football fan who was removed from Hard Rock Stadium Saturday night.
Detective Alvaro Zabaleta said MDPD received a copy of the video and the investigation of the incident in Miami Gardens was ongoing.
In the video, the unruly fan is seen attempting to strike the police officer in the head.  Upon missing, she then struck the officer in the head.
The officer, who has not yet been identified, struck the suspect after being hit.