Video: Groundhog Killed By Deputy After Blocking Traffic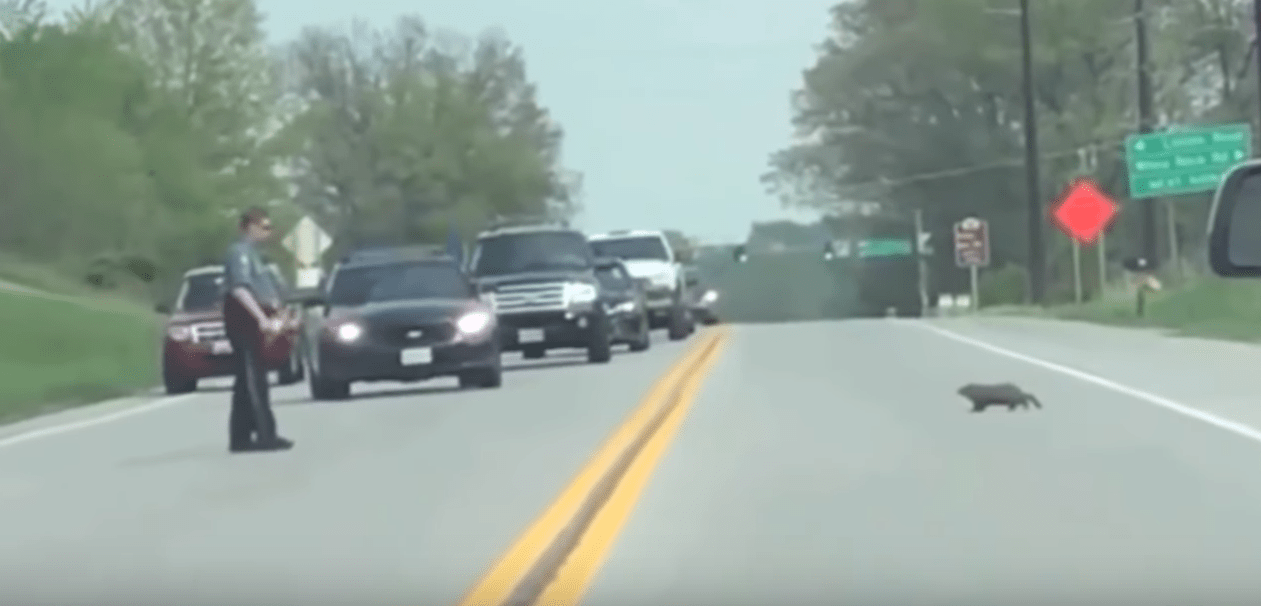 A groundhog that was blocking traffic on a Maryland road has been shot dead by a sheriff's deputy.
On Sunday afternoon, police in Carroll County arrived at Liberty Road to find the groundhog running across asphalt. The deputy tried to shoo the groundhog off of the road, but it instead ran at the officer.
While there is significant outrage for the killing of this groundhog, make no mistake that this was no pet.  While they may be related to squirrels, there is a long history of brutal groundhog attacks on humans and they are considered by animal experts as extremely aggressive.