Veteran State Trooper Dies After Medical Emergency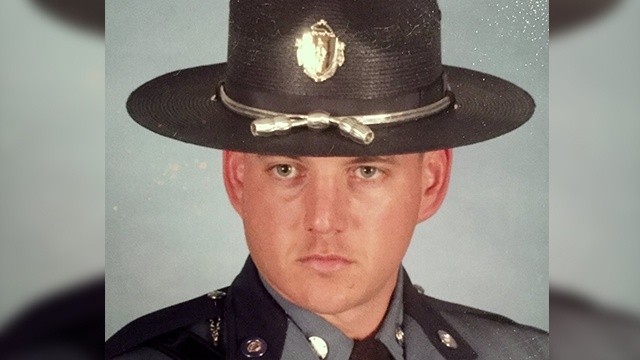 A Massachusetts state trooper died unexpectedly according to a statement by the State Police on Monday.
Trooper Patrick Ahl, 40, of Weymouth, died after he was taken to South Shore Hospital following a medical emergency. Ahl had been assigned to the state police barracks in Norwell since April after serving nearly five years in Revere.
ABC 5 reports that before he became a state trooper, Ahl was a corrections officer for the Massachusetts Department of Correction and also served overseas in Afghanistan in 2002.
Ahl is survived by his parents, his two sisters and their husbands.