Uber Has Been Tracking Cops That Downloaded Their App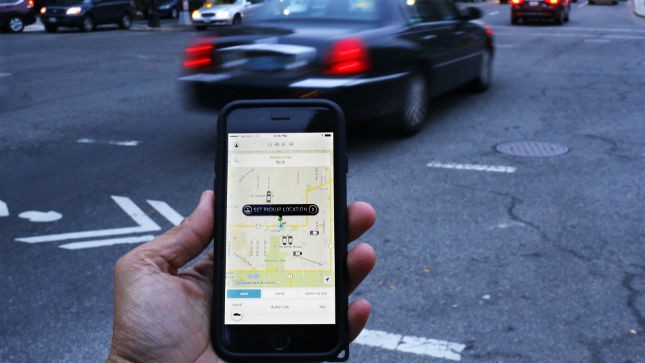 The New York Times reports that since 2014, Uber has been collecting data from its app to tag users that the company believed was a law enforcement officer.
Uber has tagged law enforcement officials who downloaded the app in areas where the embattled ride-hailing service was banned so that it would be a step ahead of those trying to catch it breaking the law.
Uber's general counsel and legal team approved the program, called Greyballand, according to the Times, roughly 50 people at the company knew about it.
Entrepreneur reports that Uber would reportedly search social media profiles of those downloading the app and they would check the credit card to see if it was linked to a police credit union.
"When a tagged officer called a car, Uber could scramble a set of ghost cars inside a fake version of the app for that person, or show no cars available at all," Isaac reported. "If a driver accidentally picked up an officer, Uber occasionally called the driver with instructions to end the ride."
In the statement, Uber characterized the program as one that is used to protect its drivers. "This program denies ride requests to users who are violating our terms of service — whether that's people aiming to physically harm drivers, competitors looking to disrupt our operations or opponents who collude with officials on secret 'stings' meant to entrap drivers."