Uber Details Law Enforcement Requests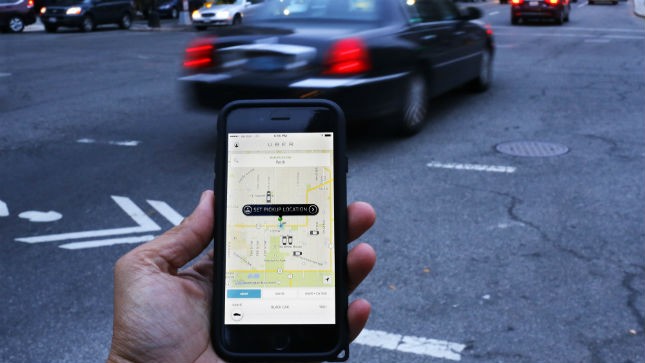 Uber received more than 400 requests for data from law enforcement in the second half of 2015, according to a new report.
The company's first transparency report, released on Tuesday, provides insight into the demands placed on the ride-hailing firm by investigators and regulators.
In total, the company said it received 415 requests for data from law enforcement. The majority of those requests were in the form of subpoenas, but the company also responded to search warrants, court orders and emergency requests for information.
Overall, Uber complied with 84.8 percent of law enforcement requests, it reported, and 100 percent of the emergency requests.
Authorities requested data related to 408 rider accounts and 205 driver accounts, according to the report.
Though it is Uber's first transparency report, releasing such data has become standard practice at top-flight tech companies in response to increased concerns about government surveillance.