Two South Carolina Police Officers Shot Following Traffic Stop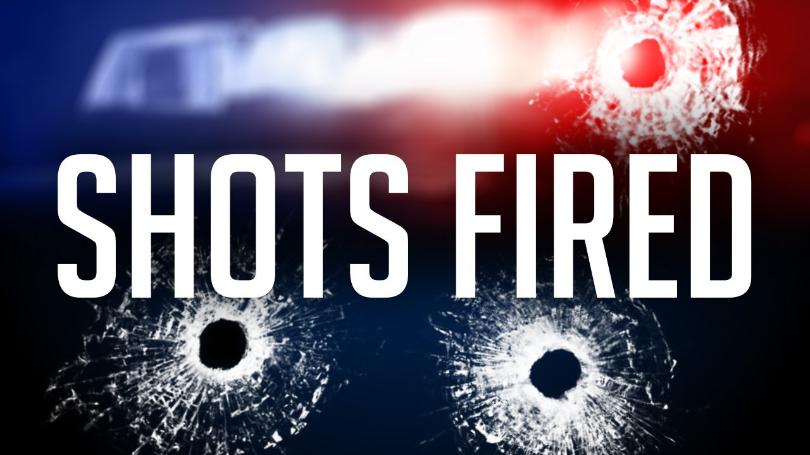 The Cayce (SC) Department of Public Safety said two officers were shot following a routine traffic stop and foot chase early Saturday morning.
Two officers are in the hospital with non-life threatening injuries.
The incident happened just after midnight as Cayce police officers attempted to pull a vehicle over. When officers approached the vehicle, it sped off.
WLTX reports that officers were again able to catch up to the vehicle.  When it stopped, the driver fled on foot.  Officers chased the driver into the woods.  Hunter said the suspect then fired multiple times at officers.  Both officers were hit, but they returned fire, hitting the suspect.  The suspect was taken into custody.
The officers and the suspect were transported to the hospital.  There is no word on the condition of the suspect.