Two Police Officers Shot As Sacramento Gathers For Fallen Officer Memorial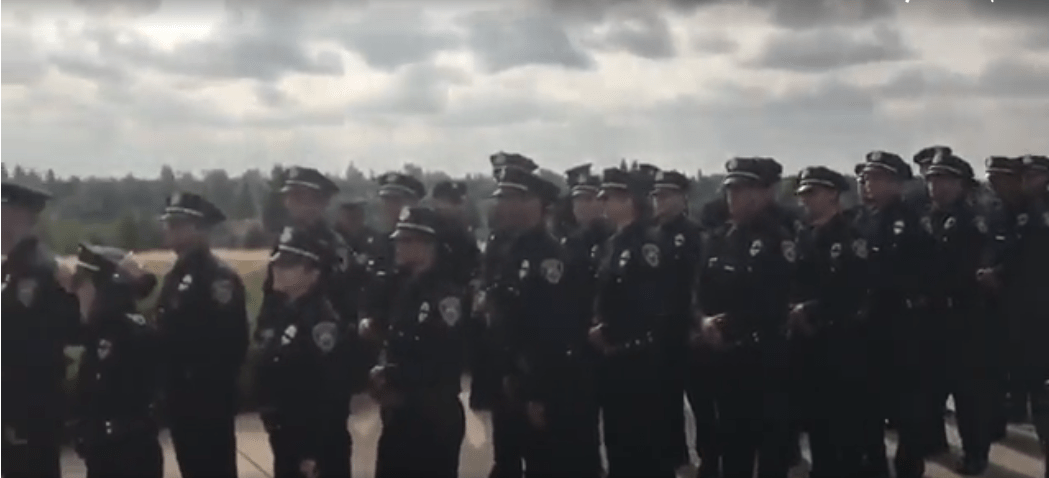 Two Sacramento Police officers were wounded Thursday morning in a shootout with a suspect who was killed in the confrontation.
The suspect was wanted in the death of two Meadowview women being investigated as a homicide.
One of the officers was shot in his bullet proof vest, the other struck in an undisclosed location. Neither of their injuries were life threatening, and they were taken to an area hospital.
The shooting unfolded in the same hour that hundreds of officers from around the region and the state gathered in Roseville for the memorial service for Sacramento County Sheriff's Deputy Robert French, who was killed last week in a shootout near a Ramada Inn on Auburn Boulevard in Sacramento County.