Two Houston Officers Injured In Shooting, Police Chief Asks For Prayers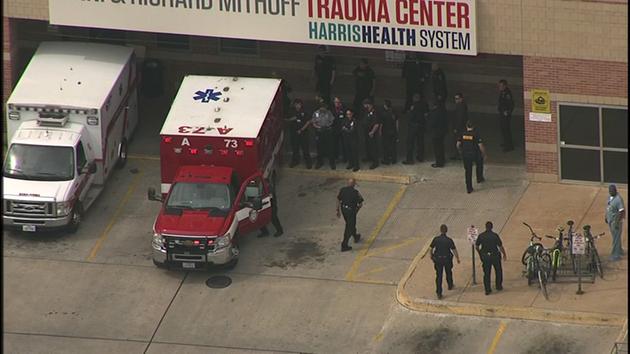 Two Houston police officers have been injured in a shooting in southwest Houston.
t happened just before 12:30p m near Beltway 8 and Highway 59. One officer was taken by ambulance under police escort to Ben Taub Hospital. The other officer was transported to Memorial Hermann Hospital in the same fashion.
Police Chief Art Acevedo posted on twitter that "….If you are a person of faith, pray for our officers."
There are not any further details at this time.