Two Deputies Shot At House Fire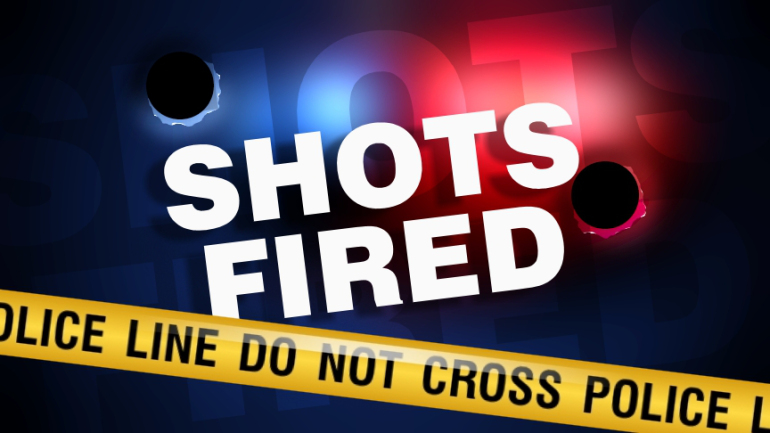 Two Bowie County (TX) Sheriff's deputies were injured early Sunday by a suspect who is now in custody.
Deputies Eric McMillian and Westin Fannin were treated and release from the hospital, after suspect Bryan Lee Batchelor, rammed their squad car with this truck and fired multiple shots at them.
Batchelor was later injured in a second gunfire exchange, and was taken to the hospital, where he remains in custody.
It happened when deputies were called to a house fire to assist the DeKalb Volunteer Fire Department.
When firefighters arrived, Batchelor, who is identified as the homeowner, didn't want the fire put out and pointed a firearm at firefighters in an attempt to stop them. When deputies arrive to assist, a short vehicle pursuit ensued where Batchelor rammed into the police vehicle and then discharged several rounds, as the deputies returned fire.
Both deputies suffered gunshot wounds from the exchange, but were not critically injured.