Tulsa Public Schools Allow Students To Walk Out Of School For Protesting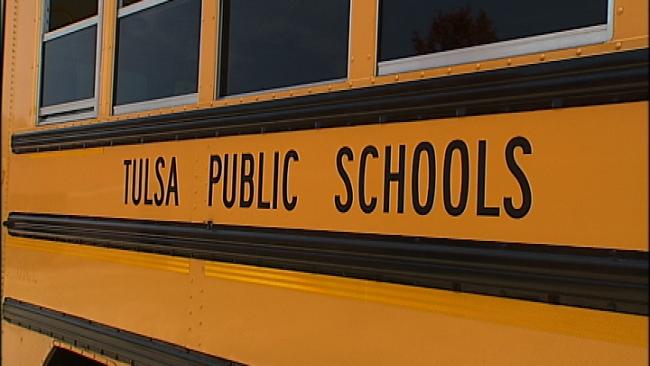 According to the Tulsa World, the Tulsa Public School System sent out instructions this morning that permits students to walk out of school to protest the verdict in the Terrence Crutcher case.
"The role of the staff is to remain calm and supportive," the memo titled "School Wide Plan For Walkout."
A "designated" area was set up for the protests and students were told that there would not be counted absent if they choose to walk out.
Law Officer
Law Officer is the only major law enforcement publication and website owned and operated by law enforcement. This unique facet makes Law Officer much more than just a publishing company but is a true advocate for the profession.