Tulsa Police Serve As Pallbearers For Funeral Of 5 Year Old, Honorary Police Officer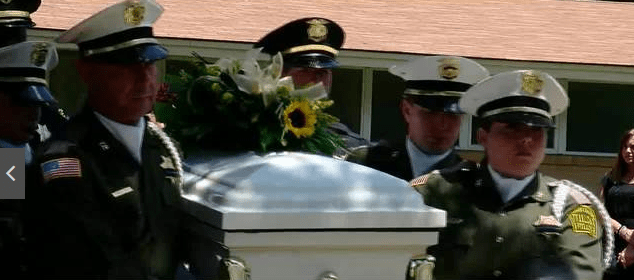 Photo Courtesy:  KJRH
---
Five Year Old Aaliyah Alexander wanted to be a police officer and despite cancer taking over her body, the Tulsa Police Department gave her that dream a few weeks ago with a ceremony where her badge was presented to her.
Last week, the little girl with a big smile and even bigger heart died.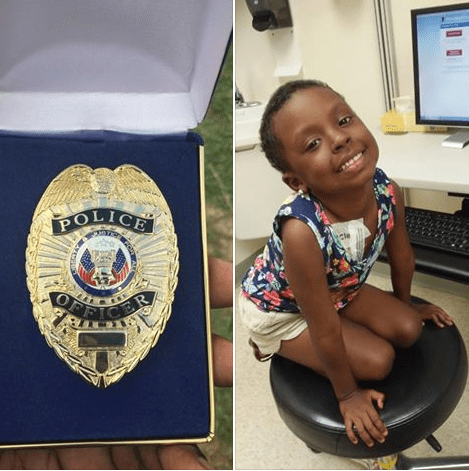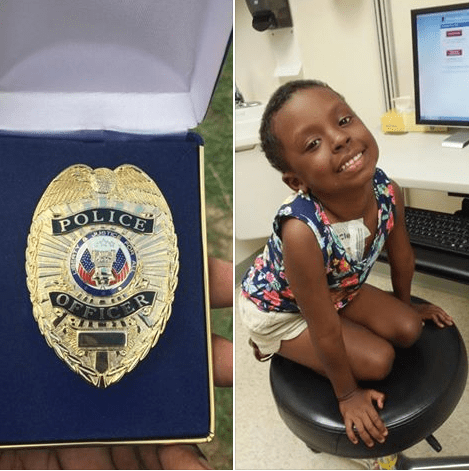 More than 200 people filled her memorial service and members of the Tulsa Police Department were there, honoring her and her family as they do with every police officer that dies.
Tulsa Police Officers including members from the Tulsa Police Honor Guard served as pall bearers and helped with the funeral procession.
"It was honor to everyone of us that she wanted to be a police officer someone that special," Tulsa Police Captain Thom Bell said. "Someone that brave and remarkable wanted to be apart of our family, but the reality is she was our hero."