TSA Misses Santa Monica Police Officer's Handgun In Carry-On Bag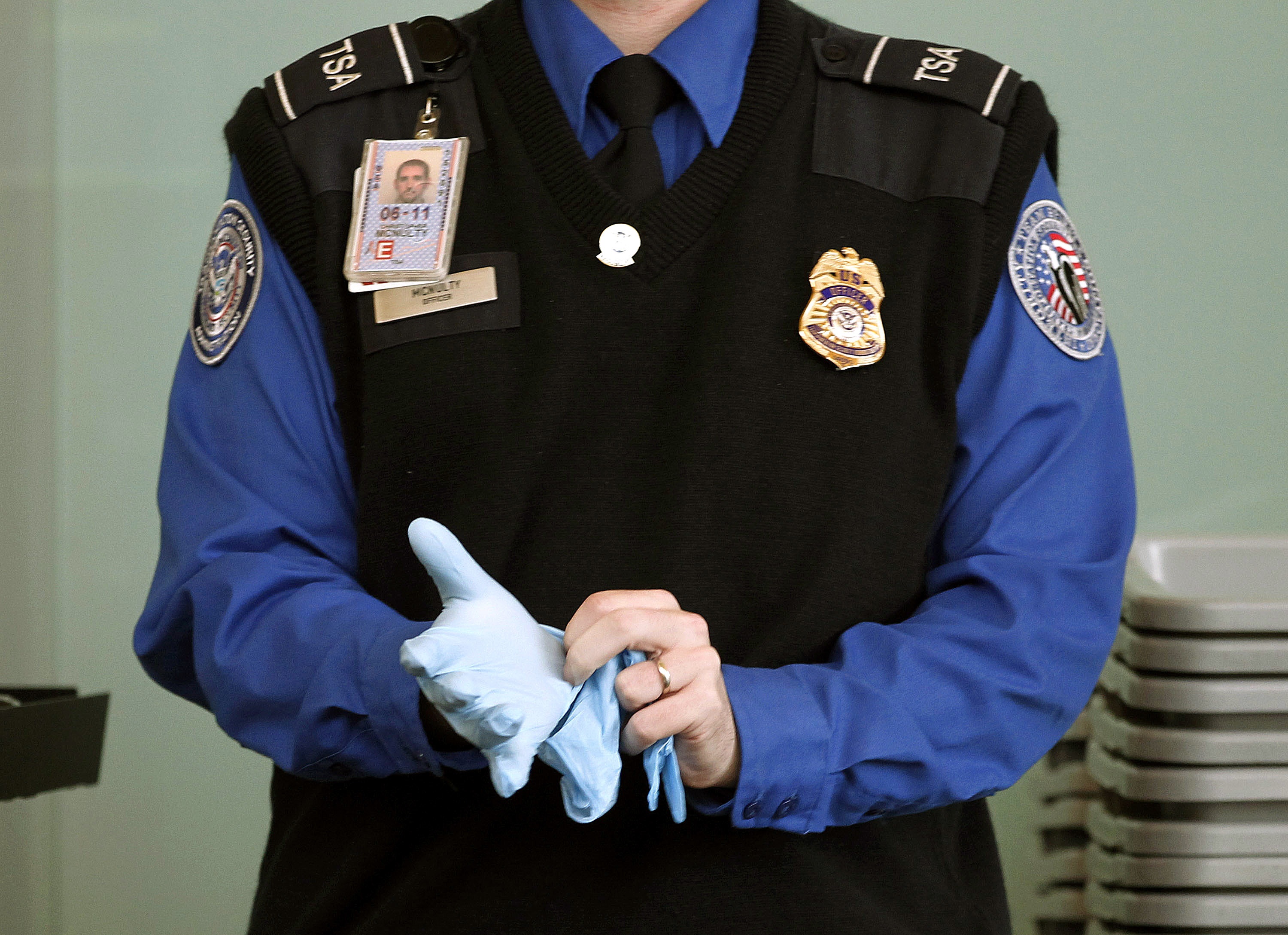 Standard security measures were not followed after an off-duty Santa Monica police officer was allowed to board a flight to Taiwan at Los Angeles International Airport with a handgun in her carry-on bag, authorities said Thursday.
Santa Monica police officials were notified last week that Officer Noell Grant was not allowed to leave Taiwan after she entered the country on April 13 in possession of a firearm, according to authorities.
Grant was reportedly detained while on vacation with her family during a layover to Thailand.
A Transportation Security Administration (TSA) spokesperson told CBSLA: "TSA has determined standard procedures were not followed and a police officer did in fact pass through the checkpoint with a firearm. TSA expects every employee to follow procedures and holds its workforce appropriately accountable."