Trooper Dies From Injuries In Police Pursuit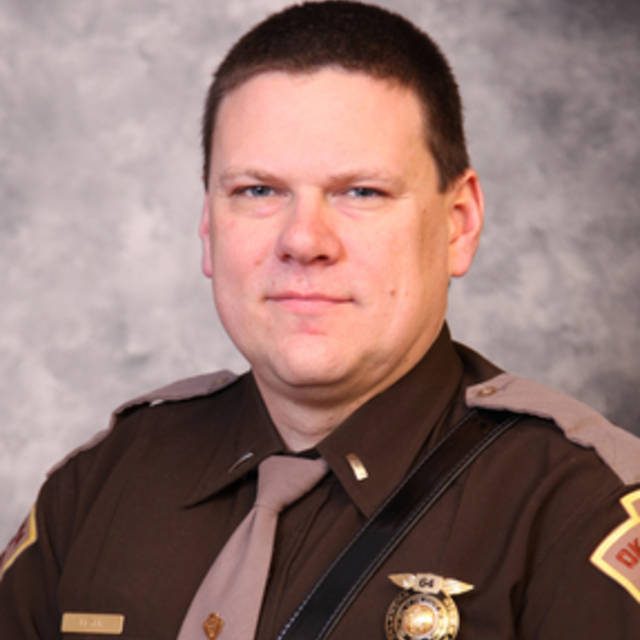 Lt. D. Heath Meyer, who was struck by an Oklahoma Highway Patrol car in a pursuit July 14, died Monday from his injuries, Patrol Chief Ricky Adams said.
Meyer, who responded to a reported pursuit, had laid stop sticks on Interstate 35 near N 27 in Moore when troopers Rodney Rideaux and Clint Painter came up the interstate in hot pursuit.
The troopers, attempting to avoid the stop sticks, struck one another. Painter's vehicle then struck Meyer, fatally injuring him. The driver of the fleeing vehicle, Dangelo Ladon Burgess, 28, was taken into custody that night.
Adams wrote: "It is with a heavy heart that I announce the passing of Lt. Heath Meyer. Lt. Meyer put up a valiant fight but succumbed to his injuries," Adams wrote. "For more than 80 years the Oklahoma Highway Patrol has provided an unmatched commitment to duty, sacrifice and dedication to service above self. Lt. Meyer led from the front and served as a superb example for his family, friends, partners and the public."