TN Police Investigate "why the chicken crossed the road"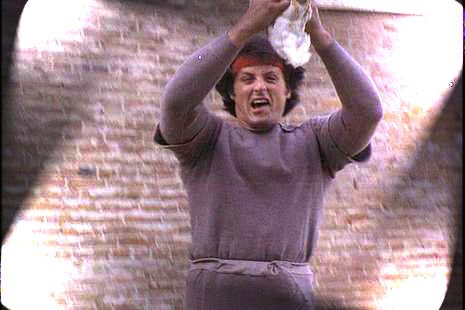 We know what you are thinking and we are thinking the same thing but there are some things that happen in law enforcement that you just have to talk about and a series of tweets by the Franklin (TN) police department is something we just need to talk about.
It started on Tuesday evening when the Franklin police department innocently tweeted that officers were attempting to capture a chicken that had walked onto a local road.
It went downhill from there…..
"Officers are trying to wrangle a *chicken* in the downtown Franklin area. It's crossed the road & we're working to determine why. True story"
15 minutes later the next tweet came in…
"Situation secure, chicken is in custody. You just can't make this stuff up."
Then the twitter world took over...Check it out yourself.
It is unclear where the loose chicken came from. Neither the chicken nor any officers or civilians were injured in the capture.