U.K. Prime Minister Defends 'Shoot To Kill Policy'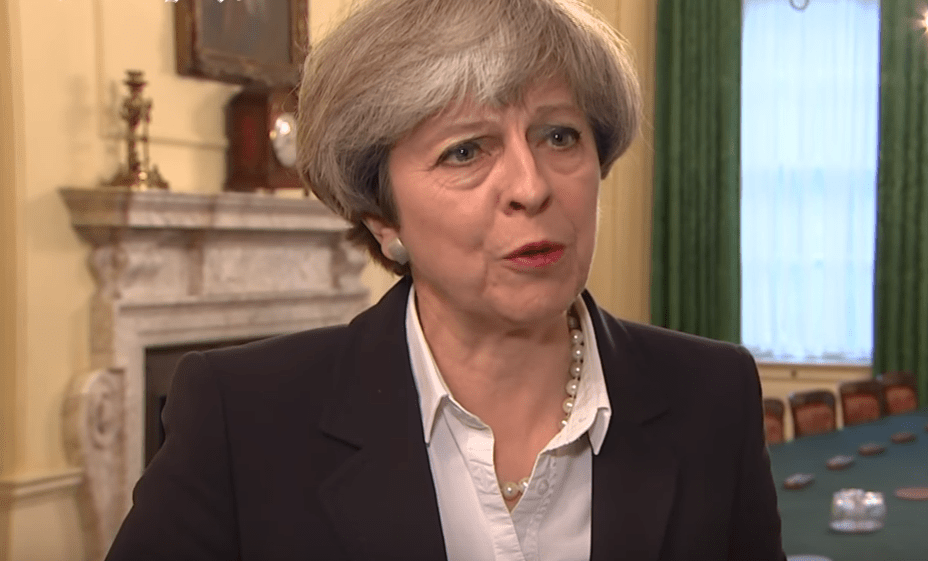 Photo Courtesy:  YouTube
---
Three terrorists killed seven people after mowing down pedestrians on the bridge and stabbing several others in the Borough Market area.
At least 49 others were injured in the attack, 21 of which remain in a critical condition.
Addressing the public in a speech today the Prime Minister said officers saved 'countless lives' by killing the three attackers within eight minutes of receiving the first reports of the incident.
Mrs May said: 'I absolutely support 'shoot to kill' and I think what we saw on our streets on Saturday was how important that was.
Her response received a round of applause from the audience.