Texas Officer Fired For Shooting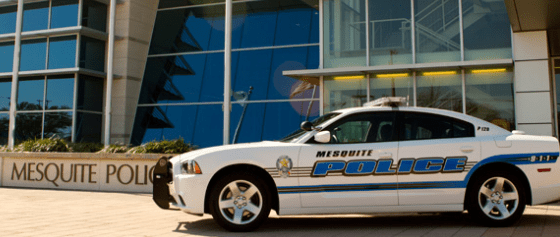 Mesquite (TX) Police Chief Charles Cato has fired Officer Derick Wiley following a November 8th shooting.
Wiley responded to a burglary call and encountered Lyndo Jones.  Jones reportedly ran from officers and fought prior to being shot.
It was later determined that Jones was not a burglary suspect and was attempted to unlock his own truck when the car alarm went off.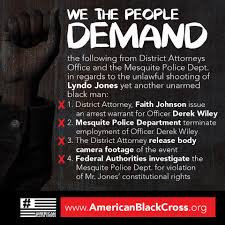 Cato did not indicate which department policy Wiley violated.
Jones and Wiley are both black.
Police charged Jones with evading arrest, but it was later dismissed.
A group called "We The People" have demanded the arrest of Officer Wiley and an investigation into the agency.
Officer Derick Wiley is a 10-year veteran with the Mesquite Police Department and is currently facing a grand jury inquiry on the incident.