Texas Newspaper Plans to Publish Addresses of Police Officers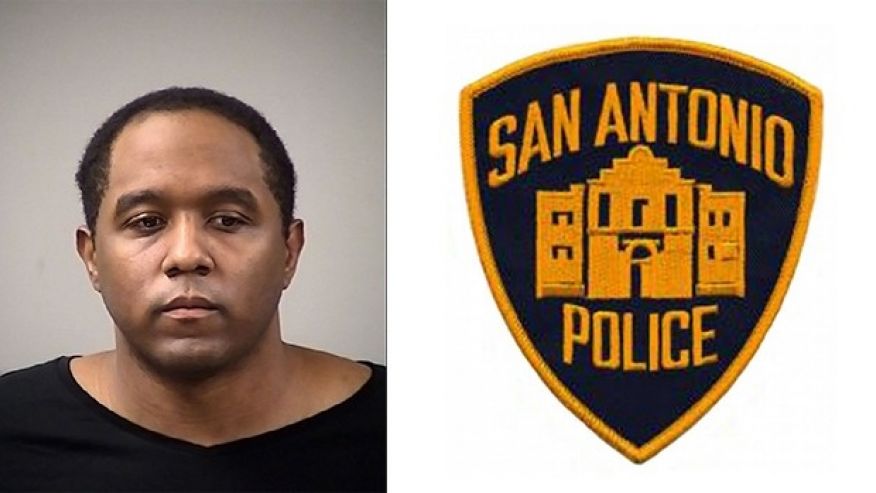 A Texas newspaper announced its plans to publish the names and addresses of every San Antonio police officer following a deadly officer-involved shooting last week.
Stephanie Zarriello, publisher of the weekly tabloid San Antonio Observer, said Antronie Scott had been "unjustly murdered."  Scott was shot and killed on February 4th by Officer John Lee, a 10-year veteran of the police force.
Undercover officers were following Scott, 36, who was wanted for felony warrants,  As Scott exited his white Mercedes, an officer reportedly told him to show his hands.   When Scott quickly turned around, an officer fired one shot, striking Scott in the chest and killing him.  San Antonio Police Chief William McManus stated that the investigation has revealed that Scott was not armed and was holding a cellphone when the officer fired his weapon.
Zariello stated "Like Ku Klux Klansman with hoods, [officers] do everything they can in order to protect their identities for fear of being brought to justice,…..Just as the names and addresses of sex offenders are publicized in order to protect the public from their wicked behavior, we feel that our community has the right to the exact same level of protection,"
The San Antonio Police Police Department issued the following statement to Fox San Antonio: "The San Antonio Police Department is continuing its investigation of the officer involved shooting. We will continue to provide the public with updates into both the criminal and administrative investigations as information becomes available. We are committed to conducting an unbiased and transparent investigation into this matter."