A Texas woman was arrested for felony injury to a child after she admitted to convincing doctors her son was severely ill, leading to numerous unneeded medical operations.
Dallas mother Kaylene Bowen, 34, took her son Christopher, now eight, on 323 hospital visits since his birth, and lied to doctors that he had a milk allergy and needed a lung transplant due to the severe side effects.
According to her Facebook page, Bowen also publicly broadcasted her son's 'terminal cancer'.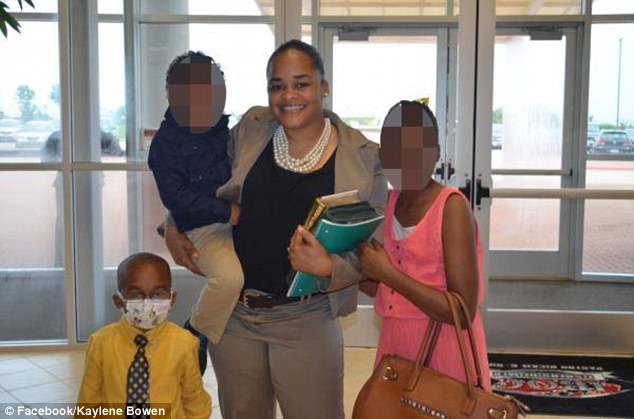 Christopher had 13 major surgeries for the alleged ailments, prosecutors said, many of which took place at the Children's Medical Center of Dallas.
The deceiving mother even went so far as to start crowdfunding pages to aid in the child's medical treatments and operations.
She continually concocted the stories to doctors – who became suspicious two years ago, and contacted Child Protective Services, according to NBC Dallas Fort-Worth. Both confirmed Christopher was not actually sick.
It seems Bowen told doctors during visits that her son would violently 'throw up'
Law Officer is the only major law enforcement publication and website owned and operated by law enforcement. This unique facet makes Law Officer much more than just a publishing company but is a true advocate for the profession.