5 Shot by Man Dressed as "Freddy Krueger" at Texas Halloween Party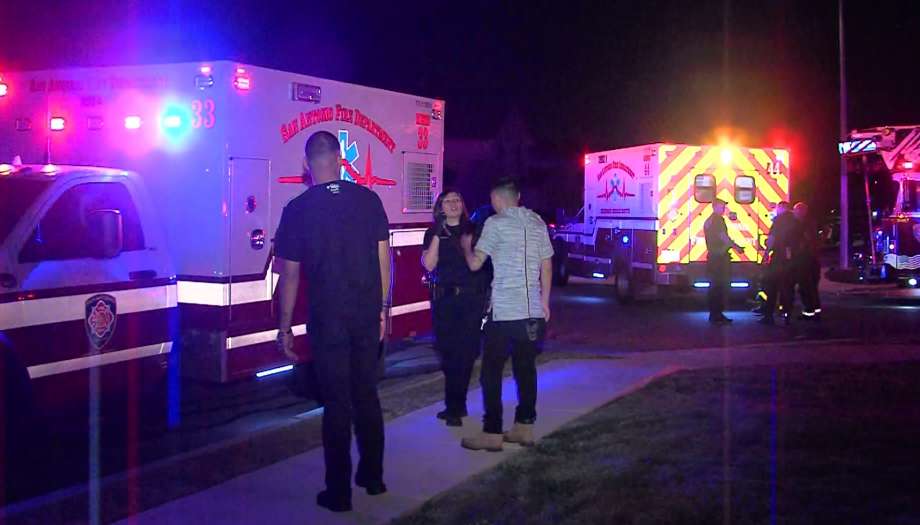 Source: Photo: Pro 21 Video, mysa.com
CBS affiliate KENS reported that a Halloween party turned violent when a man dressed as Freddy Krueger pulled a gun and shot five people in San Antonio, Texas.
Officials said that three of the victims were taken to the hospital. Another victim tried to drive her car to the hospital—but crashed en route.
[sc name="Article Mobile Ad" ]
According to police, a group of males arrived at the Halloween party around 5 a.m. and began causing trouble.
The party came to a violent end as one of the males, dressed as Freddy Krueger—the horrifying disfigured, homicidal villain of the "Nightmare on Elm Street" films—opened fire shooting five people. The suspects then fled the scene.