Texas Deputy Shot In Morning Burglary Call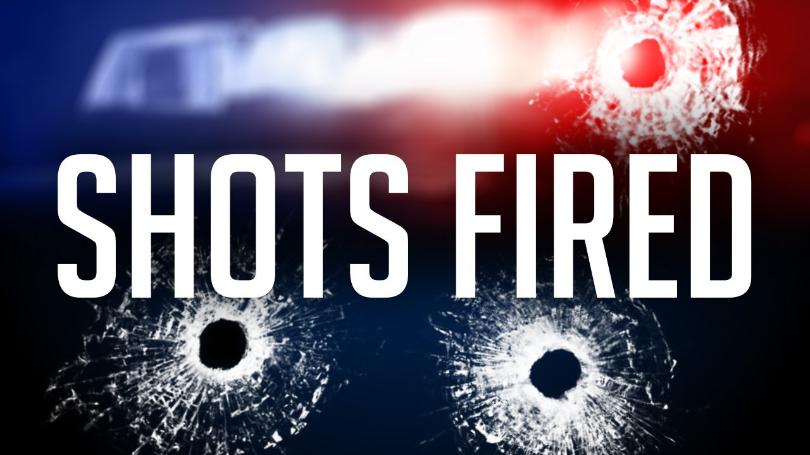 A Hays County (TX) sheriff's deputy was shot early Friday when someone opened fire as officers responded to a report of a burglary at an antique store.
The gunfire erupted as deputies were searching the area at around 3:45 a.m. Friday.
Deputy Benjamin Gieselman was struck in the leg and upper body.
Deputies later found the body of Rocky Miles West, 26. It is not known yet whether he was killed by other deputies or shot himself.
Deputy Benjamin Gieselman is expected to recover from his injuries.