Texas Deputy Killed After Being Struck By Cars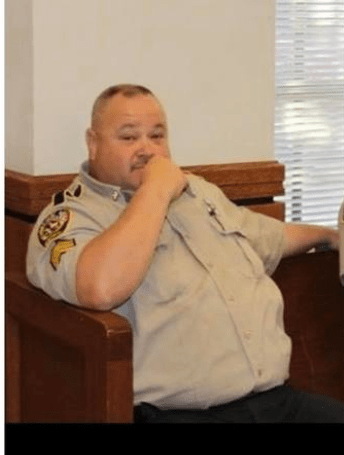 A Nacogdoches County (TX) Sheriff's Office deputy was killed after being hit by two vehicles on U.S. Highway 259 on Friday.
Raymond Bradley Jimmerson, 49, was clearing debris from a roadway at about 6:45 a.m. when he was hit, said Capt. Michael Davis of the Nacogdoches County Sheriff's Office.
The drivers of both vehicles stopped to assist the deputy, who was pronounced dead at the scene.
Jimmerson was a 19-year veteran of the sheriff's office and well known in the community.
The Department of Public Safety is investigating the crash.