Taser Use Demanded In Seattle Police Shooting Of Woman With A Knife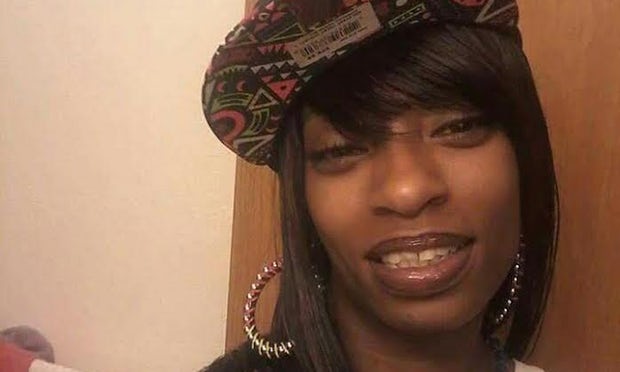 [vc_row][vc_column][vc_column_text]A Seattle police officer involved in a fatal shooting asked his partner to use a taser on the woman who was brandishing a knife but according to police audio transcripts show the officer said: "I don't have a taser."
Authorities say 30-year-old Charleena Lyles  confronted the two officers Sunday when they responded to a burglary call at her apartment. Family members have questioned why police didn't use non-lethal options when they knew Lyles had been struggling with mental health issues.
The transcript of the police recording released by authorities shows that one of them said "get back" and "Tase her" and the other officer replied: "I don't have a taser."
The transcript released by police late Monday shows that one of the officers also said "we need help" and they were facing "a woman with two knives."
The initial conversation between the pregnant woman and the two Seattle police officers seemed polite, professional and calm. She let them into her apartment. They asked her about the video game console she reported stolen.
But the confrontation quickly erupted. A police audio recording has the officers shouting "get back!" and the woman saying "do it! do it!"
Seattle Police Chief Kathleen O'Toole said that neither officer was armed with a taser and that Seattle officers are given the option of carrying a taser, pepper spray or a baton as a less-than-lethal option.
Law Officer Editor In Chief Travis Yates says that the continual demand for officers to use less lethal options when they face a deadly weapon is concerning and not practical in many situations.
"I understand why some ask why a Taser could not have been used and law enforcement should do everything they can to limit deadly force but less lethal weapons and the case law surrounding the use of deadly force never intended for police officers to take a "less lethal" weapon to a "deadly"weapon fight. While we often see police officers avoiding deadly force in a legitimate deadly force situation, to expect that in every single case is both dangerous and unfair to the men and women that we trust to protect themselves and the public," Yates said
Read More[/vc_column_text][/vc_column][/vc_row][vc_row][vc_column][vc_video link="https://www.youtube.com/watch?v=-DCYfBzp6jc"][/vc_column][/vc_row]