Tampa Police Officer Shot Multiple Times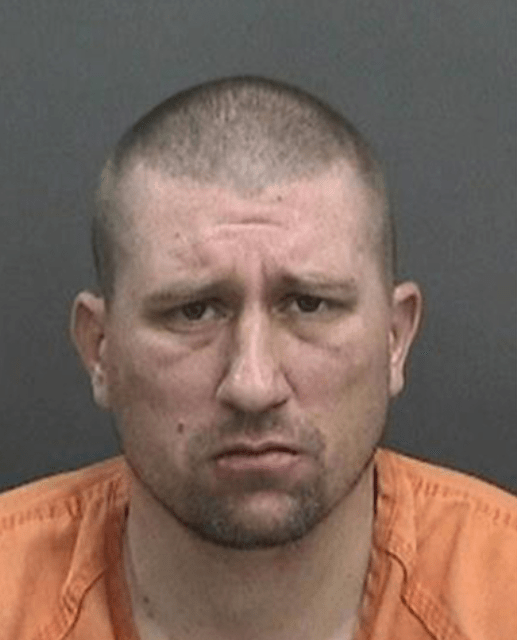 A Tampa (FL) Police Officer was shot multiple times early Monday morning while serving a warrant.
Police say the Officer Rich Lehr was serving the warrant around 2:39 a.m. in the 4600 block of N. Hubert Avenue when the shooting occurred.
The 10-year veteran of the Tampa Police Department was transported to a local hospital and is expected to survive.
Police say 35-year-old Walter Jeziorski (above) was making threats towards his family and that is why officers were called out to the home.
Jeziroski started shooting at officers as they approached and they returned fire.