Suspect Slashes 52 Police Car Tires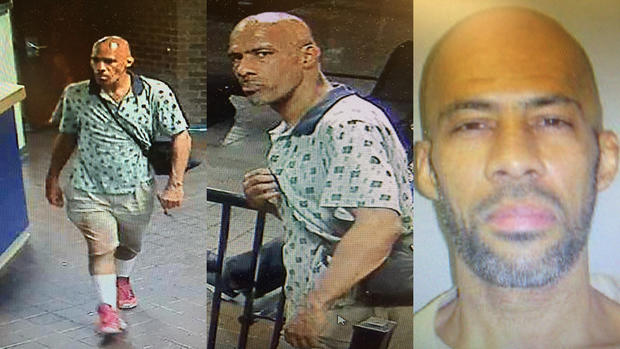 The man wanted on charges he slashed 52 tires of police and fire vehicles, as well as personal vehicles of police officers, has been arrested.
Edward J. Holmes III, 51, was taken into custody after police received a tip Tuesday that he was at the Cathedral Kitchen, a nonprofit that serves food to the impoverished in Camden (NJ).
Police identified Holmes as the person behind the tire slashing earlier Tuesday.  The tire slashing occurred shortly before 1:30 a.m. Sunday in the Somerdale municipal lot.
NJ.com reports that tires were slashed on nine police cruisers, a fire vehicle and three personal vehicles of police officers, officials said.
Holmes was taken to the Camden County jail.