Suspect Killed After Striking Officer With Sword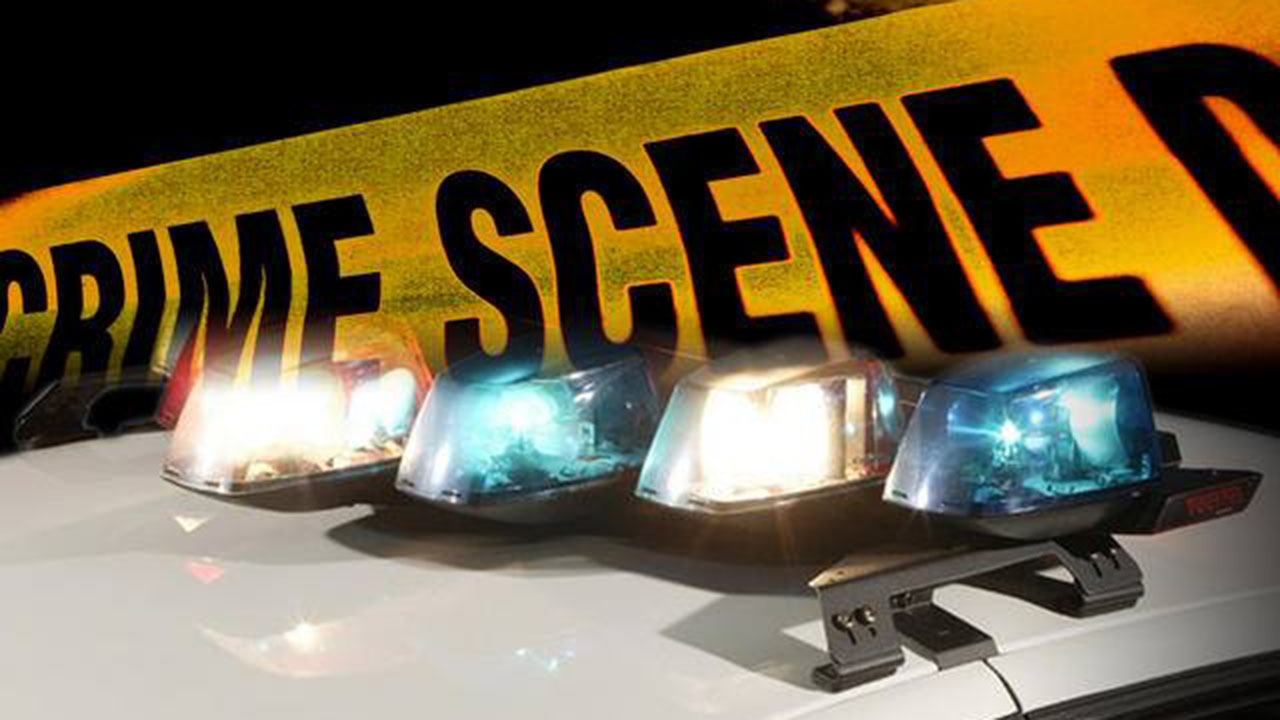 Two Kennewick (WA) Police officers shot and killed a suspect armed with a sword after the suspect struck an officer in the head with the weapon.
Police have identified the suspect as 46-year-old Hussein Hassan of Kennewick.
Officer Joshua Kuhn and Officer Jason Kiel, of the Kennewick Police Department approached the suspect following a report of someone walking down the street with a sword in hand.