Suspect In Chief Deputy Clint Greenwood's Murder Commits Suicide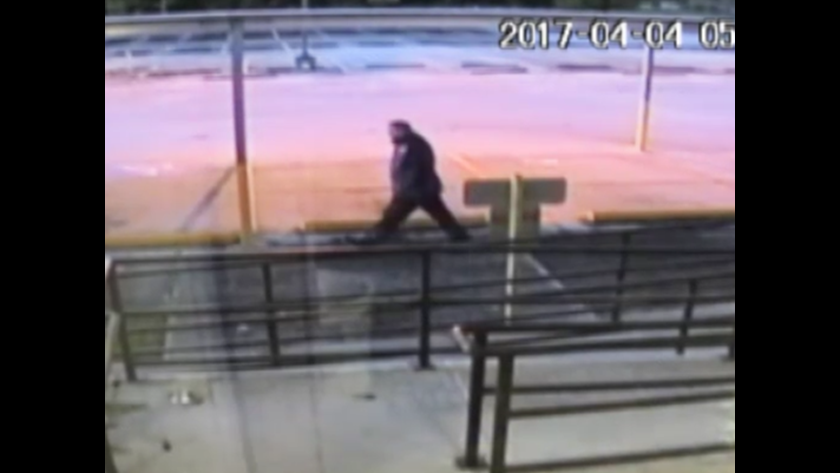 Police have identified the man suspected in the shooting death of Assistant Chief Deputy Clint Greenwood.
Police said William Francis Kenny, 64, was the prime suspect in the case. Police said he shot himself in the head outside Ben Taub Hospital 24 hours after killing Greenwood.
Police were able to track Kenny down from surveillance video of his vehicle.
Police said they believe pre-operational planning was used by the suspect in the slaying.
Investigators have not given a possible motive for the deputy's murder or the suspect's suicide, but authorities confirmed Kenny filed numerous complaints with the sheriff's office prior to Greenwood's murder.
Investigators say at the time of his apparent suicide, Kenny was not identified as a suspect.
The weapon used in his suicide is reportedly the same one used to kill Greenwood.