Superintendent: 'Chicago is not out of control' — just parts of it are violent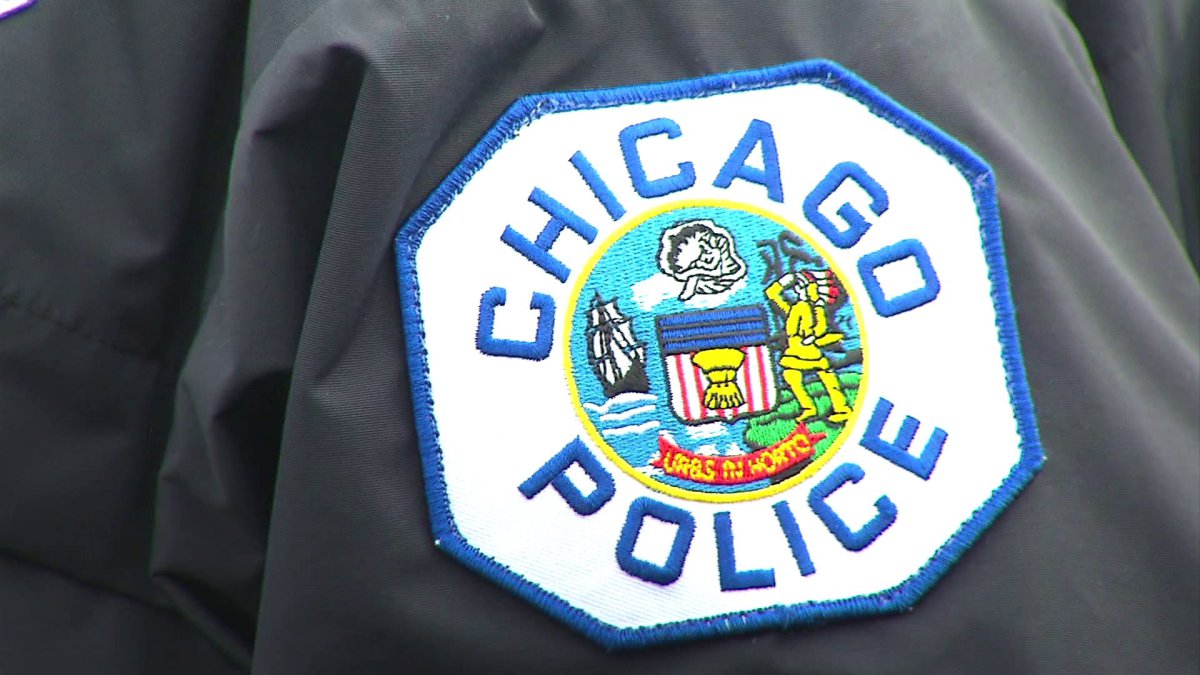 Chicago's top cop says he's personally upset by public perception that the city is overrun by murder and other violence, even as a deadly November pushed homicides overall here to the highest level in nearly two decades.
"The truth of the matter is Chicago is not out of control. There's certain parts of the city that we have to address the violence," Chicago police Superintendent Eddie Johnson said Tuesday at a downtown City Club of Chicago breakfast.
Johnson said that the state needs harsher penalties for repeat gun offenders.
To date, there have been 711 homicides in Chicago.