Felon Steals Police Car, Officer's iPad—Shares Pursuit on Facebook Live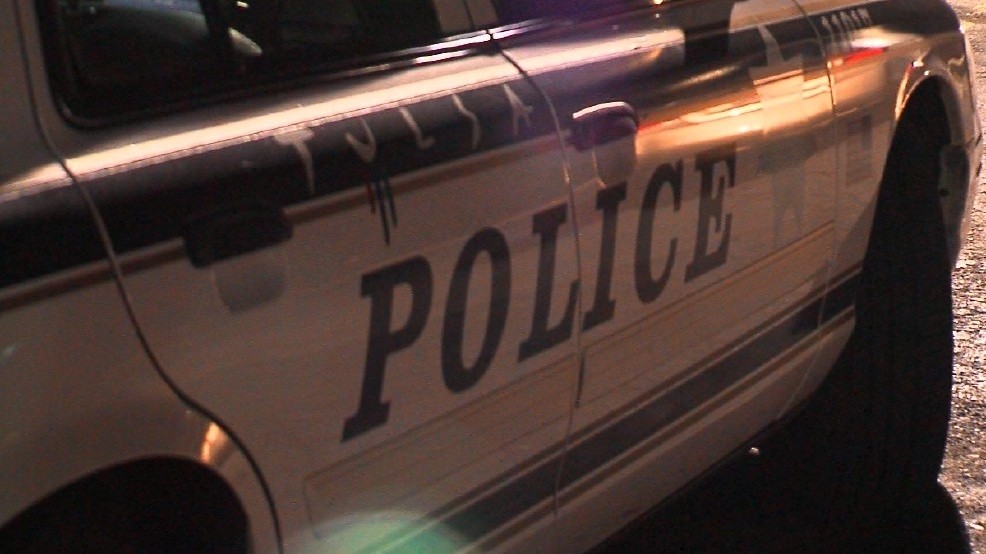 Suspect John Pinney stole a Tulsa police car and led officers from several agencies on a high-speed pursuit—while he live-streamed much of the chase on Facebook Live using the officer's iPad, according to News On 6 KOTV.
According to the news report, a Tulsa police officer left a marked patrol car unlocked during a coffee break. That's when Pinney allegedly "walked by and swiped the car" in the 200 block of South Detroit Avenue around 8:00 p.m. on October 31, 2016.
[sc name="Article Mobile Ad" ]
Pinney led officers from several Tulsa-area law enforcement agencies on a more than 30-minute pursuit, which reached speeds of more than 120 miles per hour.
Pinney used the officer's iPad, which was left inside the patrol car, to connect with Facebook Live and "live-streamed much of the chase on the officer's iPad; he sings, he brags about the chase and he turns on the sirens."
Tulsa police sergeant Steve Stoltz offered clear advice to criminals with social media savvy: "I would encourage every criminal out there to Facebook Live their crimes so that we can catch you a lot easier and use that Facebook Live at your trial to get a better conviction."