State Police Encourage Officers To Carry Concealed Weapons To Church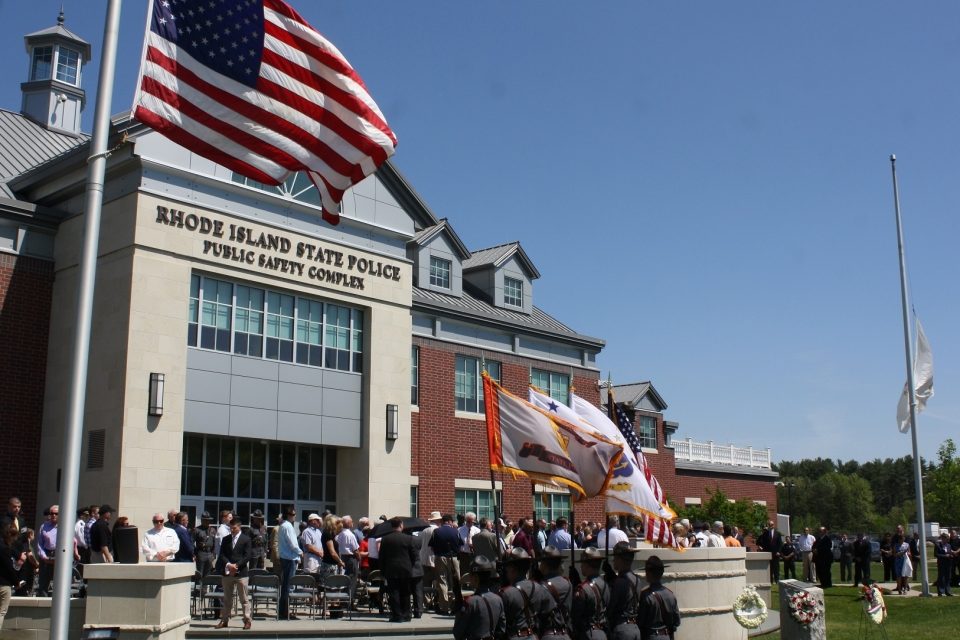 Rhode Island State Police are encouraging law enforcement officers to carry concealed weapons when they attend church services.
More than 100 clergymen, greeters, ushers, and parishioners from churches across the state packed the hall at St. James Episcopal Church for a presentation by Captain Derek Borek.  Borek taught the crowd of mostly seniors how they could stop — or at least slow down — deadly shootings in their own parish halls.  He also said that his agency encourages officers to carry weapons at church.
"If someone comes in here shooting," Borek said, gesturing toward the door, "what are our options? What can we do?"
They could run out the door, a man suggested. But the trooper countered: "Do we know what we're running into? How many people do you think we can get out of here in 15 seconds?"
"I'm not telling you what's right or wrong," Borek said. "I just want to get you thinking."