St. Louis County Cops Get 30% Pay Raise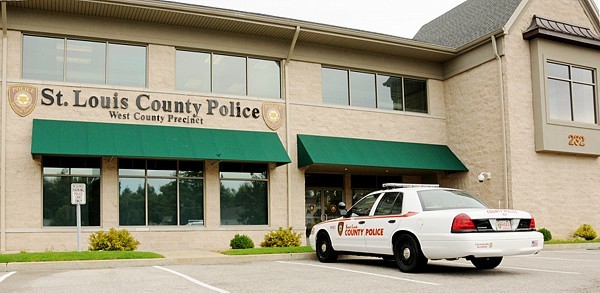 St. Louis County Police officers will receive one-time raises averaging 30 percent next year, County Executive Steve Stenger announced on Thursday.
The county is paying for the raises out of money it will receive from Proposition P, a sales tax increase in St. Louis County that voters approved in April.
Hiring more police officers and boosting salaries was the driving purpose of the the ballot proposal.
The tax increase will generate $80 million a year, Stenger said, with $46 million going to the county and the remainder to be distributed to other police departments in the county.
In addition to the large pay increase for current officers, Stenger said new officers will receive raises of 8 percent.
"It helps ensure that we will be able to attract and retain the best and the brightest new and experienced officers," Stenger said.
The raises are expected to cost roughly $14.6 million.
In future years, officers will receive 3 percent raises.
Stenger said $105 million per year that the police department receives from the county's general fund will not change.
Though the raises are much appreciated, St. Louis County Police Association President Joe Patterson cautioned that years without raises have meant a big increase like this one only brings the department in line with its peers.