South Carolina Police Officer Dies After Ambush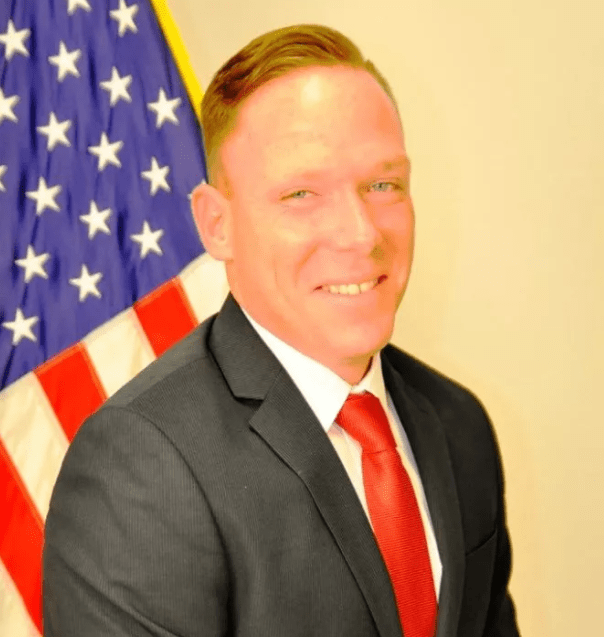 A South Carolina sheriff's detective has died after a man, who was wanted for assaulting his wife, "ambushed" and shot him and three other officers, officials said Wednesday.
York County Detective Michael Doty (above) died Wednesday after he was shot by Christian Thomas McCall, 47, during an hours-long manhunt Tuesday morning.
"It is with a heavy heart & great sadness that York County Sheriff Kevin Tolson announces the passing of Detective Michael R. Doty," the sheriff's office wrote on Facebook. Doty spent 12 years working for the department.
SWAT team members Sgt. Randy Clinton and Sgt. Buddy Brown are in stable condition, and Sgt. Kyle Cummings, also of SWAT, is still recovering from his wounds. A K-9 officer was also injured in the attack.
Read our previous article for additional details.