Shots Fired Feet Away From Police Officer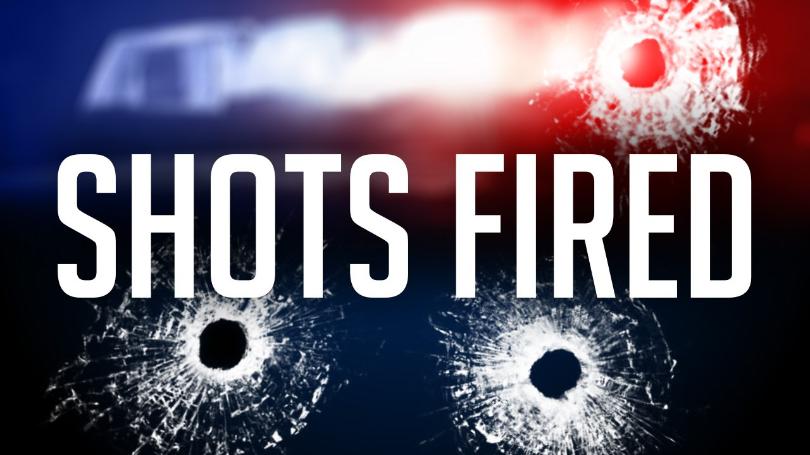 One man is in jail after firing shots just feet away from a Pittsburgh (PA) police officer and a crowd of people early Sunday morning, police said.
According to the criminal complaint, an officer was patrolling Kelly Street in Homewood just before 1:15 a.m. when he heard six shots directly next to his vehicle.
KPXI reports that no one was hurt and the officer immediately stopped his car to see people running from the area.
The officer witnessed a black Chevrolet Impala drive away and he was able to catch up to the vehicle and arrest the occupant.
The suspect, Dejuan Robinson, was arrested with two guns.  Police report that they do not know the motive behind the shooting.