Shoplifters Kill 81 Year Old Sears Security Guard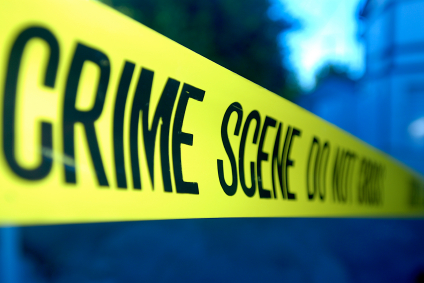 An 81-year-old Sears worker whose job was to stop shoplifters was killed by two men who shoved him down while stealing television sets from a South Carolina store, a sheriff said Wednesday.
Sheriff Leon Lott charged them with murder as well as strong-arm robbery when the worker died, four days after his head hit the store's concrete floor.
The victim, Duaine Hamilton, was "enjoying the golden years of his life, and it was just snatched from him by these two punks who wanted to go steal two TVs," Lott said at a news conference.
Jeffrey Simmons, 58 is in jail and Jason Randolph, 40, is being sought.
Hamilton was an Air Force veteran who retired from AT&T and then went to work for Sears 13 years ago, the sheriff said.