Sheriff Wants To Provide 24 Hour Childcare For Deputies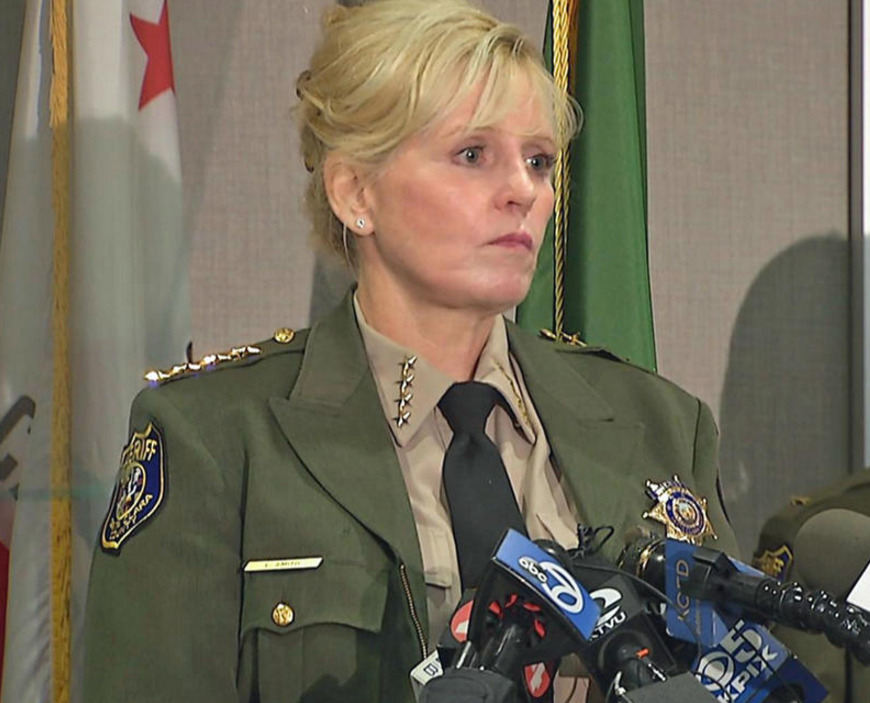 A Bay Area sheriff is hoping to boost ranks with a new plan to help cover the cost of child care.
Santa Clara (CA) County Sheriff Laurie Smith is asking for round-the-clock, affordable childcare for her deputies.
The fact is that when new deputies first graduate from the academy they're often stuck working the graveyard shift for years.
Smith said they lose out on quality applicants who can't find or can't afford the childcare to cover the unusual hours.
Smith said, "Many, many deputies, women and men, have this as an issue. But it's particularly an issue for single parents, and it's a job you don't go into because childcare is just not available."
Santa Clara Sheriff's Sgt. Kattia Zavaleta has four kids, and a fiancée who is also in law enforcement. When the kids were younger, a small army of relatives helped watch them while she was working overnights.
She says round the clock childcare will be a powerful recruiting tool for people who would normally be driven away by the off hours.
Deputies wouldn't have to stagger their hours with their spouse, which means they could spend more quality time together.
And deputies trying to climb the ranks wouldn't have to sacrifice career options.
Zavaleta said, "They will be able to go to different specialized positions, get promoted more. They'd be able to drop their kids off at the early hours because your regular childcare is usually 7 to 5, but we have to be there early."
If the plan works, the county just might expand it into other 24/7 careers like doctors and nurses at Santa Clara Valley Medical Center.