Sheriff: Las Vegas Shooter May Have Been 'Radicalized'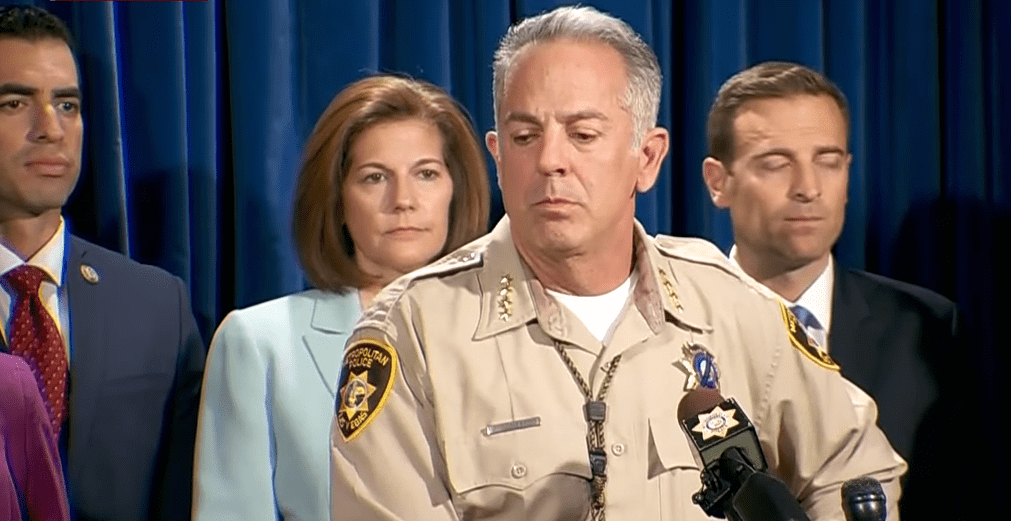 Photo Courtesy: YouTube
---
Clark County Sheriff Joseph Lombardo gave a press conference Tuesday and responded to questions whether Las Vegas shooter Stephen Paddock had been "radicalized."
"I want to understand the motivation that you described, okay, to prevent any future incidents, and, you know, did this person get radicalized unbeknownst to us? And we want to identify that source," Lombardo told reporters.
The Islamic State has repeatedly claimed responsibility for the attack but as of yet there is no evidence to support that claim.
Paddock wired $100,000 to an account in the Philippines a week before his attack, which was the deadliest mass shooting in modern American history.