Sheriff Deputy Killed In Double Murder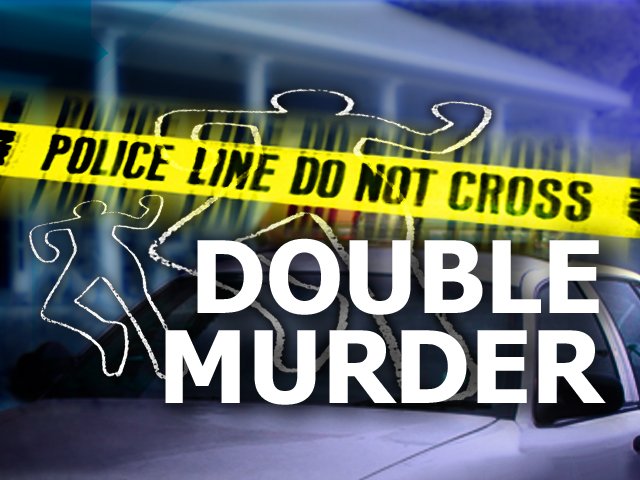 A Hinds County (MS) deputy and a woman identified by family members as his girlfriend were found shot to death in a home in Madison County Wednesday afternoon.
Madison County Sheriff's Department officials said deputies responded to a welfare check at a home on Clearview Drive in the Northwind subdivision and found the couple shot inside the home.
Coroner Alex Breeland confirmed the two were dead, but both he and Sheriff Randy Tucker's office would not release the names of the deceased pending notification of the next of kin. Tucker said his office will make an official statement Thursday morning.
Neighbors confirmed that there was usually a sheriff's department car in the driveway of the home where the death investigation was taking place.
This is a continuing story.