Sheriff David Clarke Withdraws Consideration For Homeland Security Job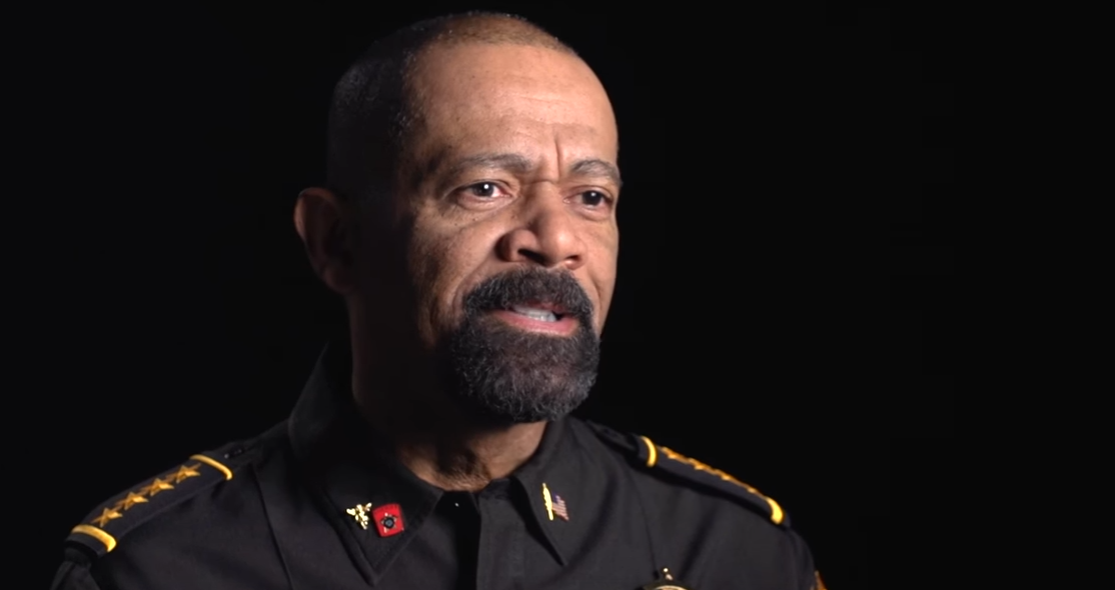 Milwaukee Sheriff David Clarke has reportedly withdrawn his consideration for the role of deputy secretary at the Department of Homeland Security.
An adviser to Clarke told The Washington Post that the sheriff had officially notified Secretary of Homeland Security John Kelly late Friday that he had rescinded his acceptance.
The Hill reports that Clarke was expected to start the role at the end of June, but a source told The Post that the appointment faced significant delays, which led to Clarke's decision to withdraw.