Sheriff Arrested For Indecency After Allegedly Exposing Himself To Police Officer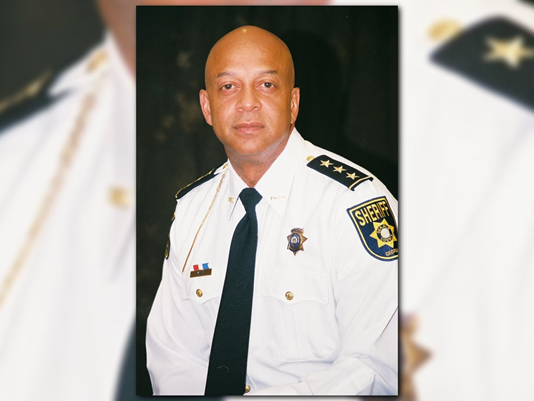 DeKalb County (Georgia) Sheriff Jeffrey Mann was arrested in Atlanta Saturday night on charges of indecency and obstruction.
The Atlanta Police incident report states that at about 11 p.m. the reporting officer, identified only as Officer Snell, was in an area of Piedmont Park along 10th Street, NE, known for sexual acts after dark, when he spotted the suspect, later identified as Mann. The officer stated that he saw Mann feeling his penis through his pants, walking toward the officer.
The officer stated in the report that, at this point, Mann exposed himself and began making inappropriate motions. The officer said he hid behind a tree to prevent Mann from seeing the reflective tape on his City of Atlanta police bicycle.
As Mann approached, the officer confronted him by shining his flashlight and Mann fled.  A short foot pursuit occurred before Mann was taken into custody.
Mann was booked in the Atlanta Jail on two misdemeanor counts.
Mann is DeKalb County's 49th sheriff, and has served in the department for 10 years, including as chief of staff and as chief deputy.