Shelby Trial: Not Guilty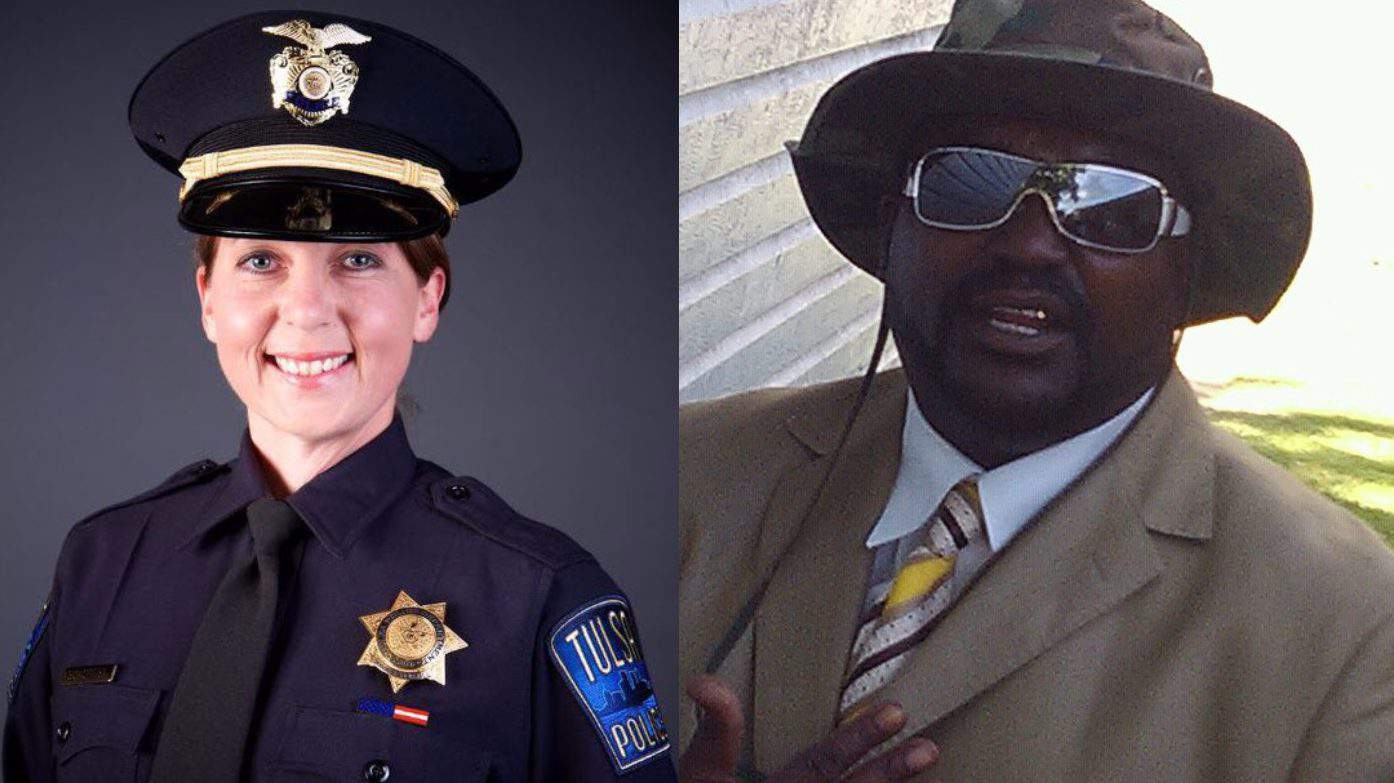 After deliberating for almost nine hours, the jury in the manslaughter case of Tulsa Police Officer Betty Shelby has returned a not guilty verdict.
Over 100 protesters have gathered in and around the Tulsa County Courthouse.  The Tulsa Police Department and the Tulsa County Sheriff's Department are monitoring the area.
The Tulsa County District Attorney announced in opening statements that the case was about "skin color."  Several lies told by activists and lawyers were exposed in the eight day trial.
Other Tulsa Police officers on the scene told jurors that in a similar situation they would have also used deadly force.  The lead homicide investigator, Sergeant Dave Walker, said he was "angry" and "disrespected" by the District Attorney when he did not wait for the investigation to be completed before filing charges.  Sergeant Dave Walker testified for the defense that he would not have recommended criminal charges in the case.
That led to accusations from the District Attorney that the Tulsa Police Department was "covering up" and "protecting" Officer Shelby.
We will bring you additional details as they are released.