Severed Head Discovered on Front Porch of Home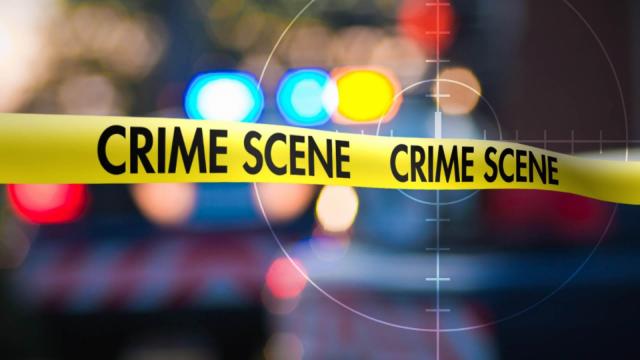 Police discovered a man's severed head on the front porch of a home in Jackson, Mississippi Saturday morning.
The Jackson Police Department responded to a call at 9:19 a.m. reporting suspicious activity on 1536 Deer Park Street when they found a black man's severed head in front of the residence, WJTV reported.
Police say they were not able to recover the body that the head was attached to yet.
Cmdr. Tyree Jones, a spokesman for the Jackson Police Department, told the Clarion-Ledger that "severance" appeared to be the cause of death
Coroners are working to identify the deceased's remains.