Several Killed After Explosions Following Ariana Grande Concert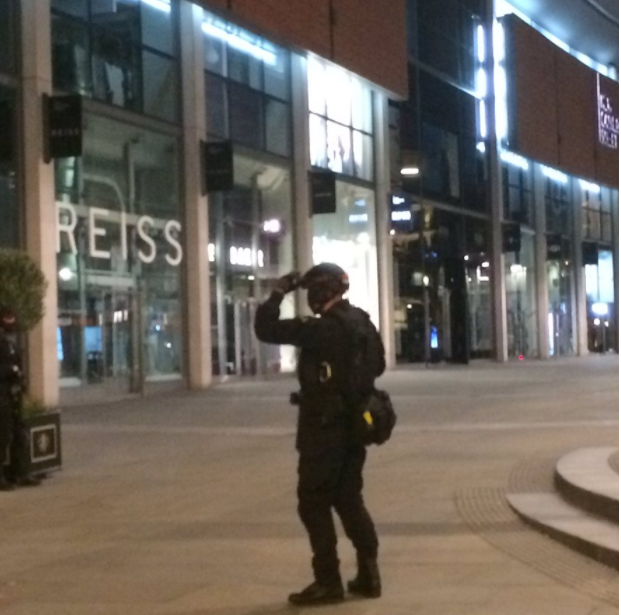 Photo Courtesy:  @helenpidd/Outside Arena
---
Several people have been killed after explosions were heard inside Manchester Arena at the end of an Ariana Grande concert tonight.
Video footage showed people fleeing in tears from the venue after bangs rang out immediately after the concert finished.
Bloodied concertgoers were pictured being helped by emergency services outside the gig and armed police were seen patrolling the arena.
Evie Brewster, who attended the concert, told MailOnline: 'Ariana Grange had just finished her last song and left the stage when a huge explosion sounded.
'Suddenly everybody started screaming and running for the exit.
This is an ongoing story.