Security Guard Stabbed To Death In Virginia Mall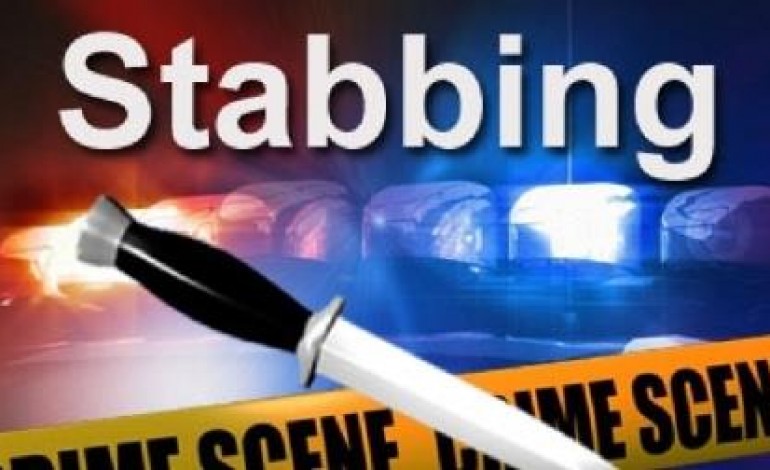 Police say a security guard at a northern Virginia mall has died after being stabbed by a suspected shoplifter who fled the scene.
WCVB5 reports that Prince William County Police said in a statement that officers responded to the Potomac Mills Mall in Woodbridge around 2:30 p.m. Saturday after a stabbing was reported.
Police say the suspect was seen shoplifting inside a Burlington Coat Factory and two loss-prevention employees confronted him. A struggle ensued, and one of the guards was stabbed.
That person, identified only as an adult male, was taken to a hospital, where he died. The other employee wasn't hurt.
There is not a description of the suspect at this time and he has not been captured.