Search To Be Called Off For Missing Colorado Police Officer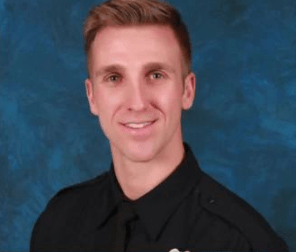 Russian Teams who have been looking for a Littleton (CO) police officer who disappeared during a snowstorm on Mount Elbrus plan to call off the search after the end of the day on Wednesday.
Fox 31 reports that Steven Beare set out June 14 to solo climb the 18,510-foot peak. According to reports from other climbers, Beare was spotted heading up toward the summit as a snowstorm approached, forcing other groups to return to camp.
He has not been seen or heard from since but family members have been holding onto the hope that he is hunkered down in the snow waiting for help. His wife describes him as an experienced climber with excellent survival skills from his time in the Army.
Mount Elbrus is the highest mountain in Russia and in Europe, and the tenth most prominent peak in the world.