School Teacher Attacks Police Officer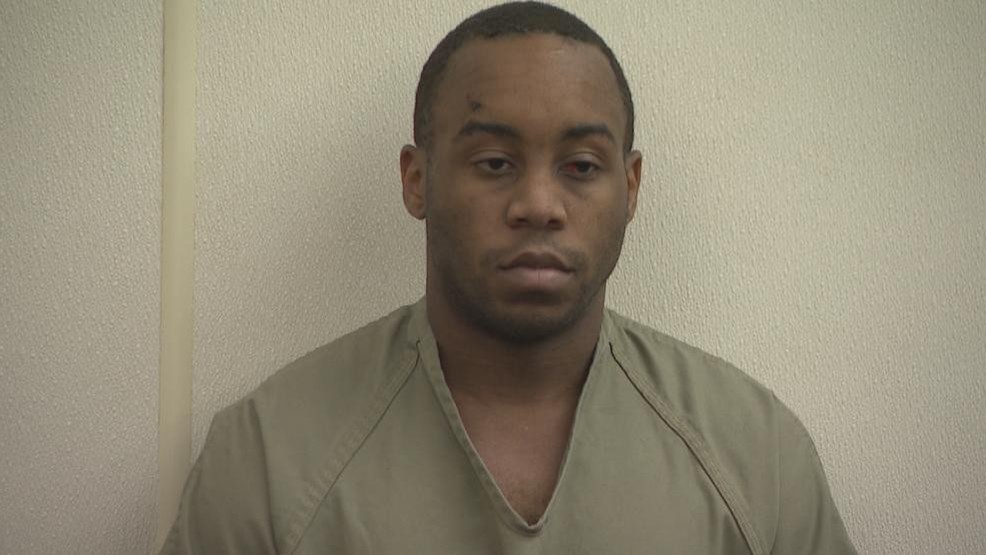 A teacher at Waggoner Road (Ohio) Junior High School was placed on leave after an arrest on November 21st.
Reynoldsburg City Schools sent a letter to parents informing them Justin McDowell is on leave and that they are cooperating with authorities to investigate the case.
ABC6 reports that McDowell, 26, was arrested after a crash and foot chase. Columbus Police say when they responded to the crash scene at Hamilton Road and SR-161, McDowell took off running and wouldn't stop. They say when an officer caught up to him, he "squared up" and then attacked the officer.
McDowell's attorney says he has a traumatic brain injury that caused erratic behavior and memory loss, and he has no recollection of anything that happened.