School Resource Officer Stops Active Shooter In Maryland School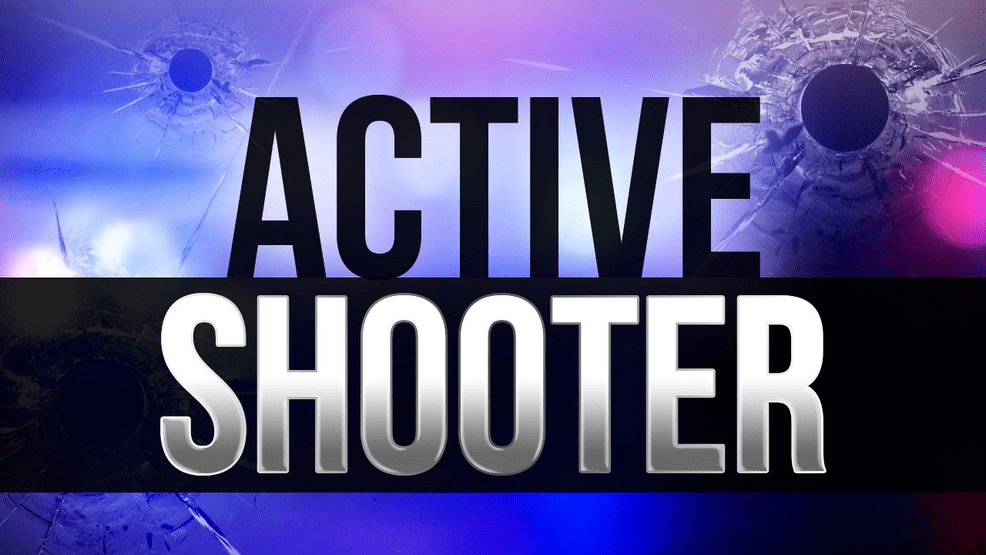 A school resource officer exchanged shots with the shooter at Great Mills High School Tuesday morning, according to the St. Mary County's sheriff.
Three people, including the shooter, were injured in the incident.
St. Mary County Sheriff Tim Cameron said the shooting happened in a hall. The male shooter fired at a female student. Another student was also hit and wounded in the hallway.
An armed school resource officer then exchanged shots with the shooter, Cameron said.
"That stopped any further attack or assault or any other student," Cameron said.
The shooter, who has not been identified, was struck.