Savannah Officer Shot Conducting Search Warrant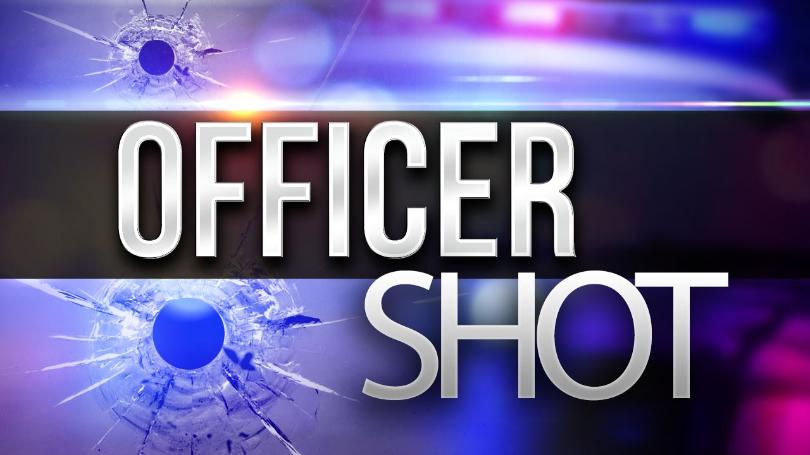 At around 6:15 a.m. on Tuesday morning, Savannah Chatham (Georgia) Metro Police and U.S. Marshals arrived at a home near Marian Circle to serve a warrant. The suspect initiated gun fire.
According to Chief Mark Revenew, a police sergeant was shot and taken to Memorial Hospital with non-life threatening injuries.
Police confirmed the suspect is linked to another shooting from the weekend.
The suspect was shot several times by law enforcement and was critically injured.
Police will hold a press conference around noon today to address this incident and the investigation.